COMMERCIAL CARPET CLEANING
As busy as you are satisfying customers, keeping your employees happy and productive, and earning money for yourself and your business in, things like getting the carpets cleaned don't always make it to the top of the list.
Finding the right carpet and furniture cleaners for the job at hand often happens under pressure. This is why at Steamex, we work to build relationships with our customers, earning their loyalty, and take the guesswork out of hiring someone to do a job quickly.
We learn your business, your budget, and your timelines. We're flexible when you need us to be and do the job right, on time, and with a work ethic that can't be beat.
Let's sit down and talk. Call us for a free quote today!
Commercial carpet cleaning Experience Includes
200+ Unit Apartment Properties
Dentist/Medical Offices
Manufacturing Office Areas
Business Walk-In locations
Our Commercial Carpet Cleaning Equipment & Process
Steamex has truck-mounted equipment – important because:
We use our OWN self-contained CLEAN water. No need to hook up to your water source.
200-250 feet of hose – we can reach anywhere!
Our Deodorizers and Pet Decontaminants leave your carpet fresh and clean.
Dry-Time is minimized, allowing you to walk on your carpets sooner!
Cleaning Services for Your Business
Carpet Cleaning
Furniture Cleaning
Water Extraction
Pet Odor Removal
Deodorizing
ScotchGuard
Our Service Areas Include:
Toledo, OH
Maumee, OH
Sylvania, OH
Perrysburg, OH
Genoa, OH
Oregon, OH
Millbury, OH
Bowling Green, OH
Delta, OH
Dundee, MI
Bedford, MI
Lambertville, MI
Temperance, MI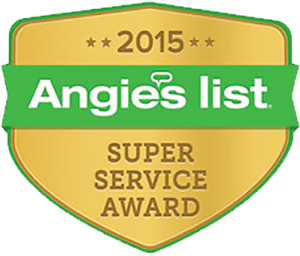 Steamex Eastern has been awarded the Angie's List Super Service Award for providing excellent service to members.
Less than 5% of the companies on the List earned this distinction.