PET ODOR AND STAIN REMOVAL
HOME REMEDIES AND CLEANERS DON'T GET THE JOB DONE
Do it yourself home remedies for pet odor removal sound promising, but often fall short of getting the job done. Stains and odors can also be stubbornly resistant to pet stain carpet cleaners that you can buy in the store. Pet urine that has soaked in and been left untreated may look clean, but the stain and odor can continue to lurk undetected under the surface. Even worse, the residue left from some of these cleaners can also prove harmful to your pets and upholstery.
Rather than spending your valuable time and money on do-it-yourself products that fall short of expectations, trust the care of your carpet and upholstery to Steamex. With over two decades of experience, our experts will inspect your carpet, furniture and rugs to ensure that all affected areas of your home are cleaned and your carpet is sanitized.

CLEANING SOLUTIONS THAT ARE SAFE FOR YOUR FAMILY AND PETS
Steamex makes it our top priority to rid your home of pet odors and stains while also protecting your family and your carpet. Our non-toxic deodorizers and pet decontaminates are both safe and effective for households and pets. Steamex guarantees that these treatments will give your carpets the deepest clean possible without leaving any harmful residue behind.

BRING A NEW LEVEL OF CLEAN TO YOUR HOME
Don't settle for store bought pet cleaners that leave unwanted residue behind or home remedies that don't always work.  Steamex offers the best carpet cleaner for pets, and is guaranteed safe for your entire household.
Bring a whole new level of clean to your home, and call today for a free estimate for our pet odor removal services.
Pet Odor and Stain Removal FAQ
Related Posts from Our Blog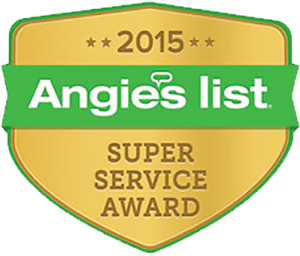 Steamex Eastern has been awarded the Angie's List Super Service Award for providing excellent service to members.
Less than 5% of the companies on the List earned this distinction.
Request your Cleaning Today!