My wife and I have three children and enjoy living in the beautiful and historic town of Waterville, OH. We have been involved in soccer, basketball, and playing with dinosaurs. (Take that however you want!) Over the years, we have enjoyed going to the pool, playing at the park, bike rides, amusement parks, Cincinnati basketball, and christian concerts.
Originally from Cincinnati, I started cleaning carpets for my uncle with my brother for 4-5 years. Our family then moved to Toledo where my wife is from and were able to start our carpet cleaning business in 1999 with the help of my uncle. After years of working on my own, we decided to acquire multiple trucks to keep up with our growing business. With three trucks at times, we currently have two full time trucks servicing our customers and new referrals we have been blessed with.
I love the work we do and mostly the people we get to meet. From homeowners to business owners, from residential properties to commercial properties big and small, every day is a new adventure!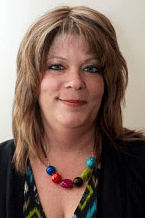 My husband and I live in Dundee, MI and have three children. My husband is a wrestling coach which makes perfect sense considering my two sons were/are avid wrestlers. My youngest continues to compete all over the United States. My daughter strives for academic excellence and is working toward a degree from the University of Toledo. My family enjoys 4-wheeling, camping, spending time with relatives and wrestling.
I have been working with Steamex since 2006 and have enjoyed every minute of it. I love serving our customers and look forward to the daily interaction I get to have with them.
I am available to schedule jobs, give quotes, and answer questions Monday-Friday from 9:00 a.m.-5:00 p.m.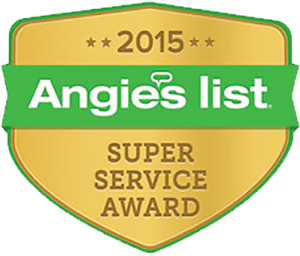 Steamex Eastern has been awarded the Angie's List Super Service Award for providing excellent service to members.
Less than 5% of the companies on the List earned this distinction.
Request your Cleaning Today!