CARPET CLEANING PRICES & SPECIALS
Contact Steamex Toledo for all carpet cleaning and furniture cleaning needs. Because we strive to give our customers the deepest, most thorough carpet clean possible at a competitive price through our work ethic, equipment and experience, we have loyal customers with positive experiences and CLEAN carpet!
CHECK OUT THE STEAMEX SPECIALS
LOYAL CUSTOMER DISCOUNT – 10% OFF ALL CARPET SERVICES
Rewarding our customers who have come to rely on the superb customer service of Steamex, we offer 10% off our services over $90. Because we know the value of a good customer, we want to extend our gratitude with this offer.

EMPTY WHOLE HOUSE SPECIAL PRICING
Steamex offers the best carpet cleaning In Toledo, Sylvania, and Northwest Ohio. If you have an empty house that needs a thorough carpet cleaning, take advantage of our Empty Whole House Special Pricing. 
Contact us for details at 419-382-1973

SCOTCHGUARD PROTECTOR – SPECIAL PRICING
Get LIMITED TIME pricing for ScotchGuard protector on your carpet.
15.00 for Bedrooms/Steps
$30.00-$35.00 for LR/DR Combo
$30.00-$50.00 for Family Room

PET SOLUTIONS – CALL FOR PRICING
Don't live with the stains or smells left behind by your pet! We can help!
Pet Enzyme Decontaminants
Pet Odor Removal
Pet Disinfectants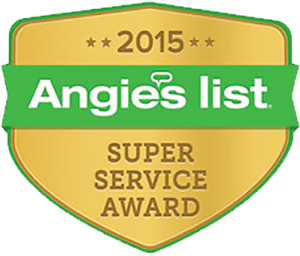 Steamex Eastern has been awarded the Angie's List Super Service Award for providing excellent service to members.
Less than 5% of the companies on the List earned this distinction.