RESIDENTIAL FURNITURE CLEANING
UPHOLSTERY CLEANING THAT KEEPS YOUR FURNITURE LOOKING NEW
The right furniture can turn your house into a welcoming home that reflects your personal taste and style. After sharing that home with friends, family, children and pets, you may begin to notice that the furniture you love has begun collecting stains and odors. Crumbs in the couch cushions from game night, a careless splash of wine from your famous New Year's Eve party, and the general wear and tear of enjoying your beautifully furnished living space can leave your furniture looking dirty and worn over time.
Although dirt and stains seem inevitable, you don't have to accept the fact that your furniture will never look like new again. You can even continue entertaining and using your furniture without wrapping it in plastic to protect the upholstery. Just one call to Steamex Eastern scheduling our experienced Residential Furniture Cleaning Services will help prolong the life of your favorite couches and chairs.

LEAVE THE DIRTY WORK TO THE PROFESSIONALS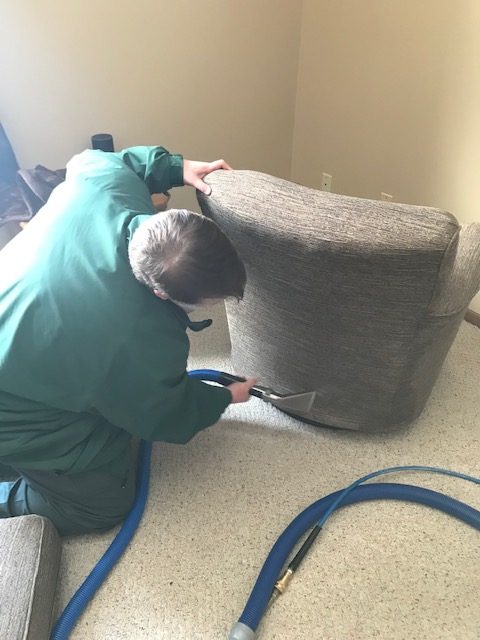 Why call a professional upholstery cleaning service? Along with the dirt and stains that you can easily see on the surface of your upholstery, your furniture can also absorb odors, molds and allergens that remain unseen to the human eye. These unseen invaders can leave your home with a subtle odor that never really goes away, no matter how thoroughly you clean the rest of your house.
When you trust your upholstery cleaning to Steamex, you will not be disappointed. We use only the best furniture cleaner that is strong enough to eliminate the most stubborn of stains yet gentle enough that it will not damage your furniture. Our professional much cleaning services will tackle the obvious food crumbs as well as the stubborn stains and blemishes that can accumulate on your upholstery, but we won't stop there. Our professional cleaners will also eliminate the hidden dust, allergens, mold and mildew that build spot your furniture without you even knowing. Steamex will leave your house smelling fresh and clean, and your furniture re-flecting your impeccable style once again.
Do you have leather couches or chairs in your home that you want to keep looking clean and tees? Our professional upholstery cleaning services extend to include leather furniture as well.

CONTACT STEAMEX TODAY
Stop trying to spot clean your furniture with spray bottles and scrub brushes. Call Steamex today and see how professional furniture cleaning
can freshen your home and keep your furniture looking new longer.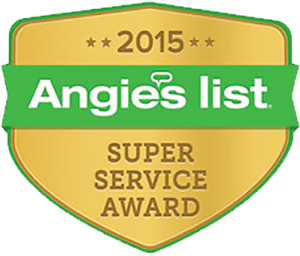 Steamex Eastern has been awarded the Angie's List Super Service Award for providing excellent service to members.
Less than 5% of the companies on the List earned this distinction.
Request your Cleaning Today!