RESIDENTIAL CARPET CLEANING SERVICES
You have high standards; so do we. Your home is your sanctuary, your escape, the place where your family connects, plays, and loves. It's your art gallery, your game zone, your movie theater. It's your pet's haven. It's where you entertain, where you relax, and where you work hard.
That's why it's so important to the Steamex carpet and furniture cleaning team to honor all the activity of your home and keep it healthy and clean with cost-effective solutions.
We know you're busy, so we use products and equipment that will deeply clean and deodorize while minimizing drying time so you can get back to the good stuff in life very quickly!
In over two decades of serving families in Northwest Ohio, we've developed loyal customers with not just our products, but with our customer service. You can count on us to do the job correctly and well the first time, leaving you with a healthy, beautiful space.
Call today to get a free quote for cleaning your home. Let's start cleaning!
Our Residential cleaning Equipment & Process
Steamex has truck-mounted equipment – important because:
We use our OWN self-contained CLEAN water. No need to hook up to your water source.
200-250 feet of hose – we can reach anywhere!
Our Deodorizers and Pet Decontaminants leave your carpet fresh and clean.
Dry-Time is minimized, allowing you to walk on your carpets sooner!
Walkable Carpets in 4-8 hours.
Our Residential Carpet Cleaning Services
Carpet Cleaning
Furniture Cleaning
Water Extraction
ScotchGuard
Our Service Areas Include:
Toledo, OH
Maumee, OH
Sylvania, OH
Perrysburg, OH
Genoa, OH
Oregon, OH
Millbury, OH
Bowling Green, OH
Delta, OH
Dundee, MI
Bedford, MI
Lambertville, MI
Temperance, MI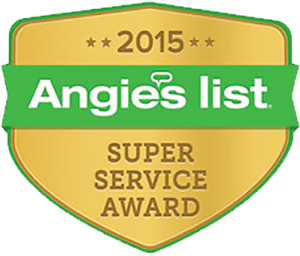 Steamex Eastern has been awarded the Angie's List Super Service Award for providing excellent service to members.
Less than 5% of the companies on the List earned this distinction.